About Us
Originally started as Coinplay, Playgate was founded by Christie Lötter in the early 2000's. Since the launch of its first jukebox in 2005, Playgate has become a name synonymous with high quality and innovative software products. Coinplay changed to Playgate in 2017 when head office relocated to the Western Cape, South Africa with the need to expand into non-commercial markets with the Coinplay name not suited for this new venture. At Playgate we design, develop, manufacture and supply the highest quality digital audio and video solutions for use in public and private venues. Our products include various models of state of the art digital touchscreen jukeboxes, music solutions, video advertising projects and cloud media services.
Our Mission
We deliver state of the art digital jukebox products & services designed to help commercial coin-operators and venue owners increase profits, reduce costs and gain complete control of their music and advertising campaigns.
Our Values
* Quality: We put our expertise at the service of our partners and believe in providing them the highest quality of service possible.
* Ownership: We own our side of each partnership, being accountable for our performance to guarantee long-term success.
* Integrity: We aim to be a trusted partner, operating with honesty and in full transparency, never sacrificing long-term value for short-term results.
* Adaptability: We adapt to our partners' business, constantly searching for new ways to fulfil their needs.
The Playgate Franchise Group Dynamic:
* The Playgate Franchises are regulated by group policies which the Franchises themselves establish, enforce and regulate.
* This is done once a year at our international Conference and these policies are there to regular the Franchise members and establish a code of conduct for the group.
* So in short, the way in which the Playgate group of Franchises are run, isn't decided by Head Office but by the group of Playgate Franchises themselves.
* The result of this agreement amongst Playgate Franchises is that it protects everyone and promotes unrivalled friendship and cooperation between Playgate Franchises.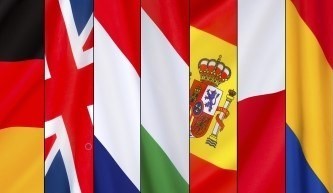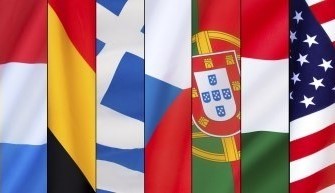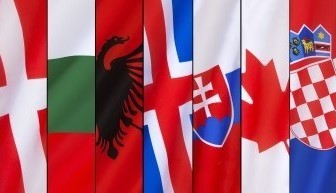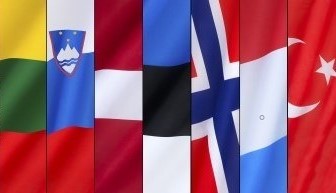 Our business plan works:
When this concept of Commercial Coin-Operators working together towards a common goal was launched, most people in this industry said "it will never work".
Commercial Coin-Operators where enemies fighting over territory with no code of conduct in place to regulate this industry and no lines of communication to resolve problems.
Today, the measures we've put in place since Playgate started made us one of the strongest groups in the coin-op industry today.